[post_page_title]Matt Ryan[/post_page_title]
Ryan had a down year by his standards in 2017. His numbers were down across the board. After passing for just under 5,000 yards, to go with 38 touchdowns and just seven interceptions in 2016, he regressed to throw for 4,095 yards, and a lackluster 20 touchdowns and 12 picks.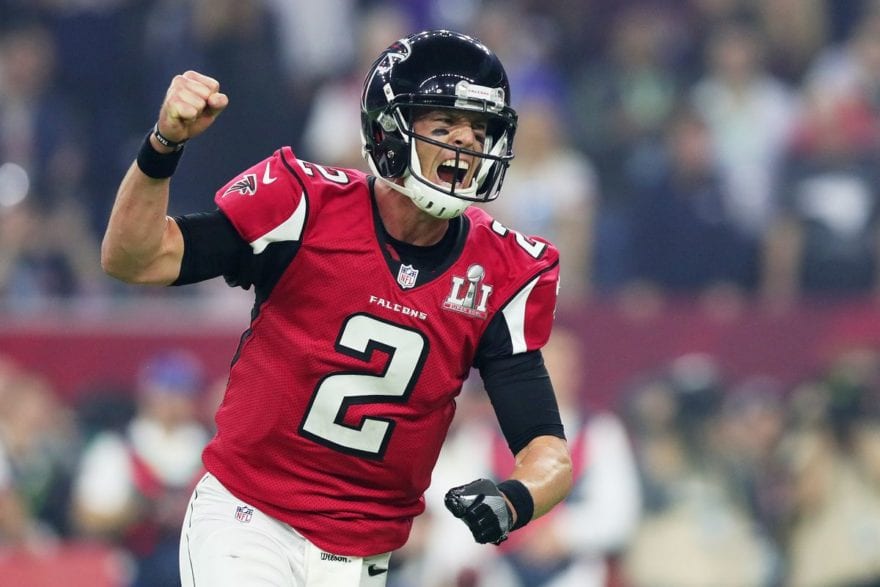 Perhaps what hindered the Ryan's performance was the switch of offensive coordinators from Kyle Shanahan to Steve Sarkisian. With another full offseason to get acclimated to the new system, Ryan could see a dramatic improvement in 2018.