[post_page_title]Dak Prescott[/post_page_title]
There were many factors working against Dak last year. The six-game suspension for star running back Ezekiel Elliott limited the entire offensive output, while Dez Bryant struggled to find his dominant form. Consequently, Dak saw a drop off in passing yards and touchdowns.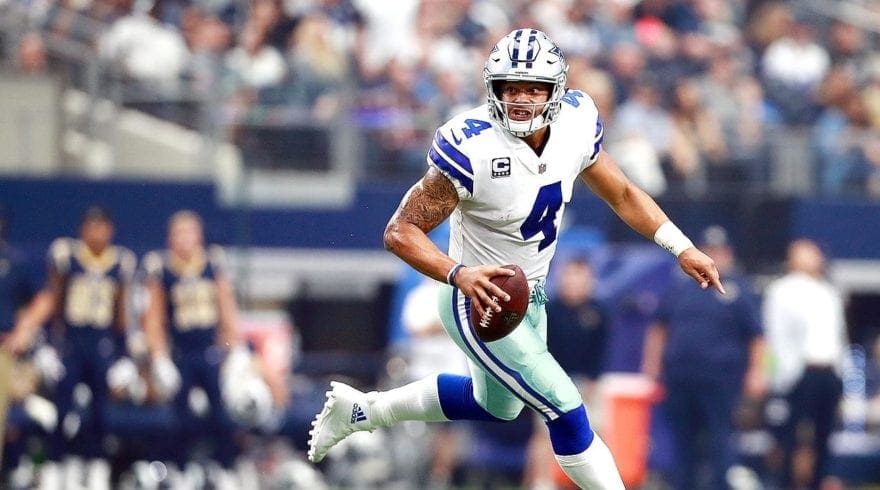 He also didn't do nearly as good of a job protecting the football, as his interceptions climbed from four to 13 in just a one year time frame. But with Zeke back in the mix, and Dez out of town, Dak and the Cowboys get a fresh start to try and establish themselves as a force once again.