Star athlete Ronda Rousey is a woman to be feared in the ring, but outside of it, she has had plenty of personal issues to battle through. This is her story.
[post_page_title]The early years[/post_page_title]
Ronda Jean Rousey was the third daughter of parents Ron Rousey and AnnMaria De Mars and was born on February 1, 1987. Her mother was a keen judo player and went on to become the first winner from America to win a world championship in the sport!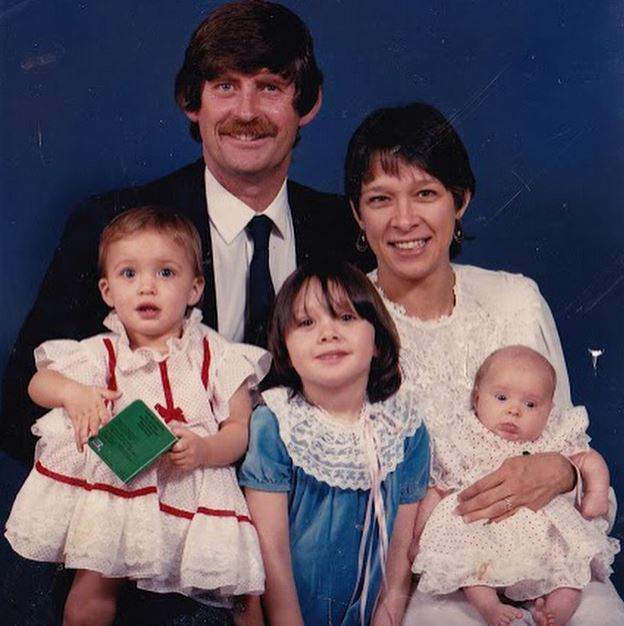 Rousey had a problematic birth after she was born with her neck being wrapped in the umbilical cord, which caused a close graze with death after suffering from no oxygen. The delivery left Rousey slightly brain damaged growing up.
Pages:
Page

1
,
Page

2
,
Page

3
,
Page

4
,
Page

5
,
Page

6
,
Page

7
,
Page

8
,
Page

9
,
Page

10
,
Page

11
,
Page

12
,
Page

13
,
Page

14
,
Page

15
,
Page

16
,
Page

17
,
Page

18
,
Page

19
,
Page

20
,
Page

21
,
Page

22
,
Page

23
,
Page

24
,
Page

25
,
Page

26
,
Page

27
,
Page

28
,
Page

29
,
Page

30
,
Page

31
,
Page

32
,
Page

33
,
Page

34
,
Page

35
,
Page

36
,
Page

37