[post_page_title]Showing off scars[/post_page_title]
A few months ago, Rousey shared a video with her millions of followers which went viral. In the video, Rousey shows off the scars on her hands.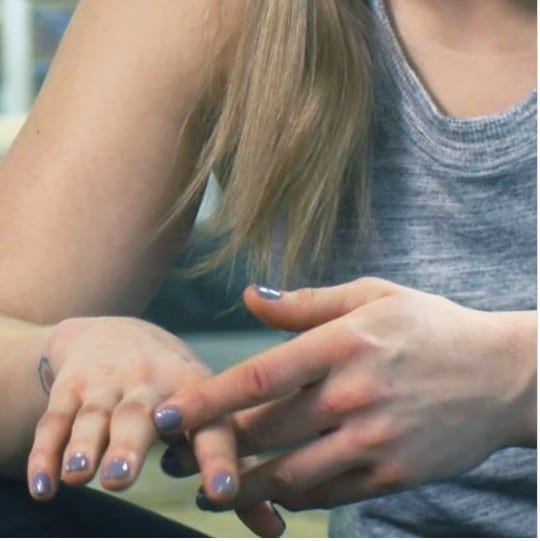 She said, "My hands tell my story because they're not for show, they're for doing things." She continued to say with pride, "I don't have pretty hands and I am proud of it." She compared the scars on her hand to a scrapbook that displays all of her accomplishments.
Pages:
Page

1
,
Page

2
,
Page

3
,
Page

4
,
Page

5
,
Page

6
,
Page

7
,
Page

8
,
Page

9
,
Page

10
,
Page

11
,
Page

12
,
Page

13
,
Page

14
,
Page

15
,
Page

16
,
Page

17
,
Page

18
,
Page

19
,
Page

20
,
Page

21
,
Page

22
,
Page

23
,
Page

24
,
Page

25
,
Page

26
,
Page

27
,
Page

28
,
Page

29
,
Page

30
,
Page

31
,
Page

32
,
Page

33
,
Page

34
,
Page

35
,
Page

36
,
Page

37