[post_page_title]Heavier weight[/post_page_title]
During February in 2007, Rousey found herself upgrading to a new division and began fighting in the 70kg category. This was an incredible move as she found herself becoming ranked in the top three of women judokas around the globe!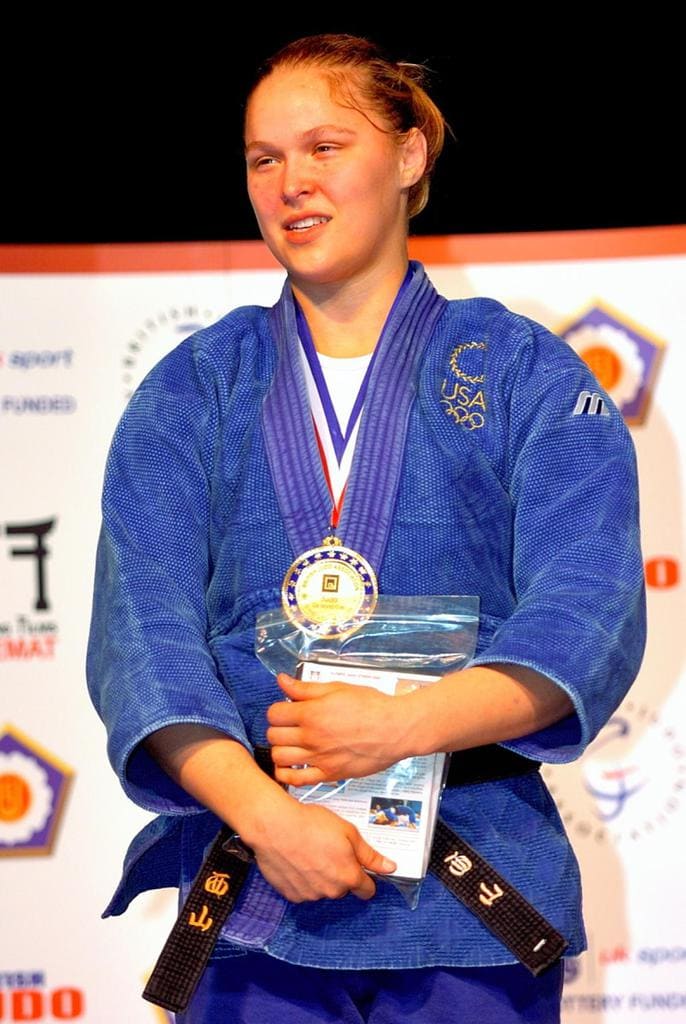 The same year Rousey was able to win her third gold medal, and second silver while competing in Rio de Janeiro. These medals would quickly go into Rousey's collection, and the young athlete was getting an incredible reputation for herself as an astonishing judoka, following in her mom's footsteps.
[post_page_title]Incredible Olympics[/post_page_title]
During 2008 Rousey was able to redeem herself at the Beijing Olympics. Devastatingly Rousey lost out at her chance for gold after losing in the quarterfinals. However, as the results were so close, Rousey was given a second chance to qualify for the next round.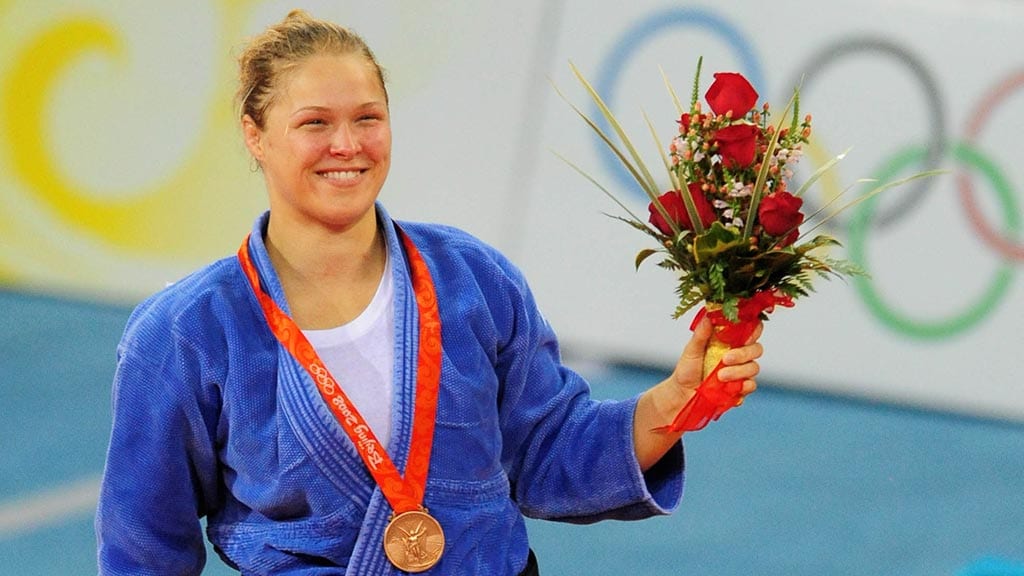 Amazingly she was able to defeat her competitor and won a bronze medal! The win meant that Rousey was the first American woman to win an Olympic medal in judo since it had become a sport in the Olympics.
Pages:
Page

1
,
Page

2
,
Page

3
,
Page

4
,
Page

5
,
Page

6
,
Page

7
,
Page

8
,
Page

9
,
Page

10
,
Page

11
,
Page

12
,
Page

13
,
Page

14
,
Page

15
,
Page

16
,
Page

17
,
Page

18
,
Page

19
,
Page

20
,
Page

21
,
Page

22
,
Page

23
,
Page

24
,
Page

25
,
Page

26
,
Page

27
,
Page

28
,
Page

29
,
Page

30
,
Page

31
,
Page

32
,
Page

33
,
Page

34
,
Page

35
,
Page

36
,
Page

37