[post_page_title]Social media queen[/post_page_title]
Not only has Rousey proved herself as a Judo master, professional fighter, movie star and writer, she is also a social media queen!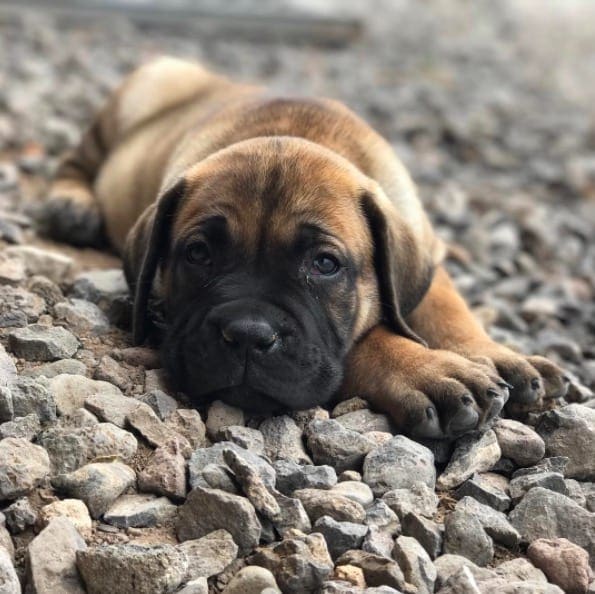 She has over 9 million followers on her Instagram page, where you can also find photos of her on the red carpet, her cuddling her husband and the insanely cute new addition to their family, a boerboel puppy named Chunk Browne. Just look at that face!
Pages:
Page

1
,
Page

2
,
Page

3
,
Page

4
,
Page

5
,
Page

6
,
Page

7
,
Page

8
,
Page

9
,
Page

10
,
Page

11
,
Page

12
,
Page

13
,
Page

14
,
Page

15
,
Page

16
,
Page

17
,
Page

18
,
Page

19
,
Page

20
,
Page

21
,
Page

22
,
Page

23
,
Page

24
,
Page

25
,
Page

26
,
Page

27
,
Page

28
,
Page

29
,
Page

30
,
Page

31
,
Page

32
,
Page

33
,
Page

34
,
Page

35
,
Page

36
,
Page

37