[post_page_title]Not all hits[/post_page_title]
Over the years Rousey has also been seen to star in many other roles that have all been relatively successful. However, it was announced that a remake of 'Road House' was to be filmed starring Rousey as the lead in the film.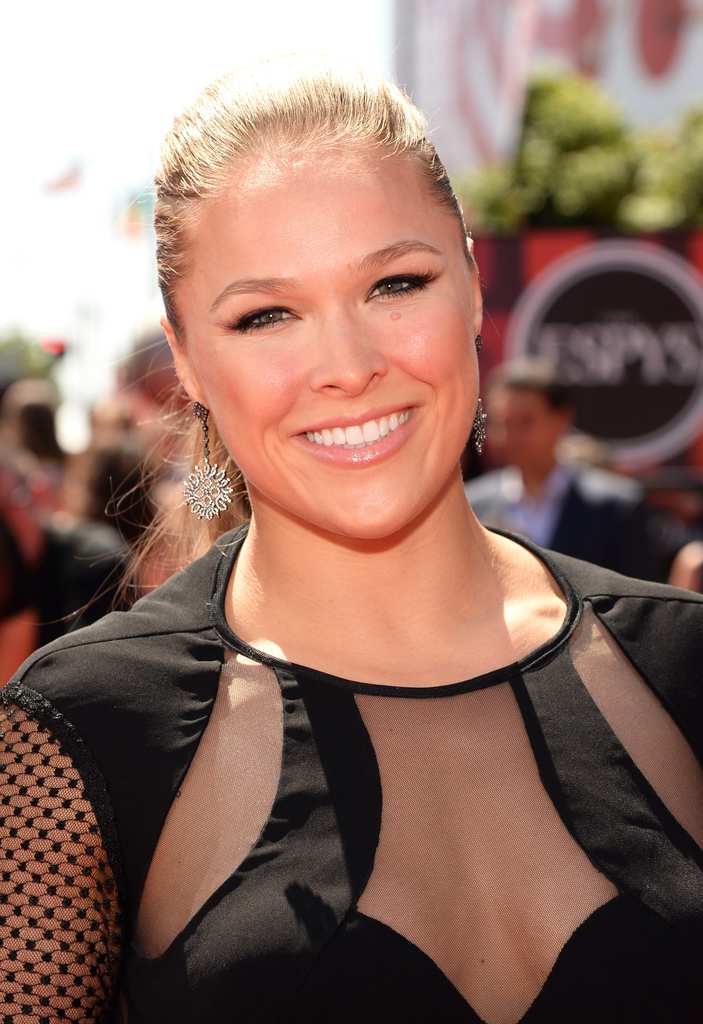 The movie was set to be her biggest acting job of her career, but the film was pulled out of the production line as the director decided to work on other project starring other actresses. It is reported this is due to Rousey's two losses, just to add insult to injury.
Pages:
Page

1
,
Page

2
,
Page

3
,
Page

4
,
Page

5
,
Page

6
,
Page

7
,
Page

8
,
Page

9
,
Page

10
,
Page

11
,
Page

12
,
Page

13
,
Page

14
,
Page

15
,
Page

16
,
Page

17
,
Page

18
,
Page

19
,
Page

20
,
Page

21
,
Page

22
,
Page

23
,
Page

24
,
Page

25
,
Page

26
,
Page

27
,
Page

28
,
Page

29
,
Page

30
,
Page

31
,
Page

32
,
Page

33
,
Page

34
,
Page

35
,
Page

36
,
Page

37