[post_page_title]Rumours[/post_page_title]
Having not fought a match since her loss to Amanda Nunes in December 2016, it looks as though the possibilities for Rousey are endless with where she could go.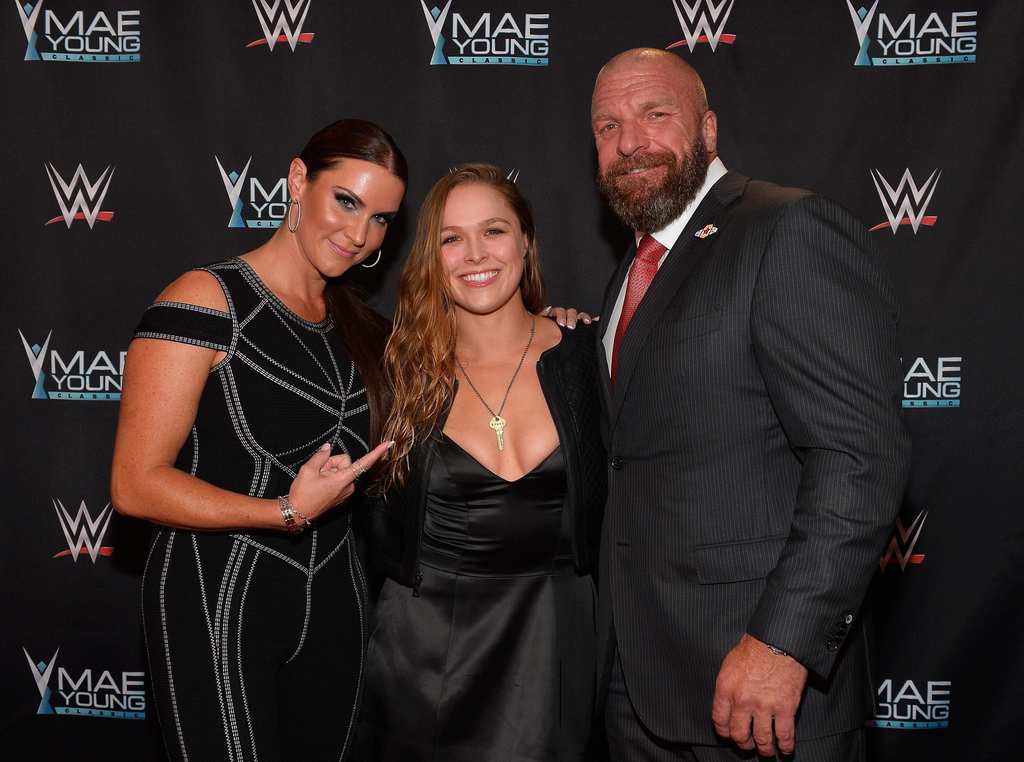 There are several rumors that the former UFC champion will be set to star in WWE having been a lover of the sport herself, but it has been reported that she hasn't signed anything with the federation to confirm this. Could talks with WWE star Triple H lead Rousey back into the ring?
Pages:
Page

1
,
Page

2
,
Page

3
,
Page

4
,
Page

5
,
Page

6
,
Page

7
,
Page

8
,
Page

9
,
Page

10
,
Page

11
,
Page

12
,
Page

13
,
Page

14
,
Page

15
,
Page

16
,
Page

17
,
Page

18
,
Page

19
,
Page

20
,
Page

21
,
Page

22
,
Page

23
,
Page

24
,
Page

25
,
Page

26
,
Page

27
,
Page

28
,
Page

29
,
Page

30
,
Page

31
,
Page

32
,
Page

33
,
Page

34
,
Page

35
,
Page

36
,
Page

37