[post_page_title]Kyle Downes as Larry Tudgeman III[/post_page_title]
You know this guy – he's the notorious school geek who loves science fiction movies and keeps up to date on what's going on in the world. Larry is usually called Tudge, and is looked down on by many of the other students. Tudge doesn't really care much about his appearance and tends to look down on the other students in turn, who he thinks are just jealous of his smarts. But Tudge isn't immune to the trials of being a teenage boy, either, and has a big crush on Lizzie.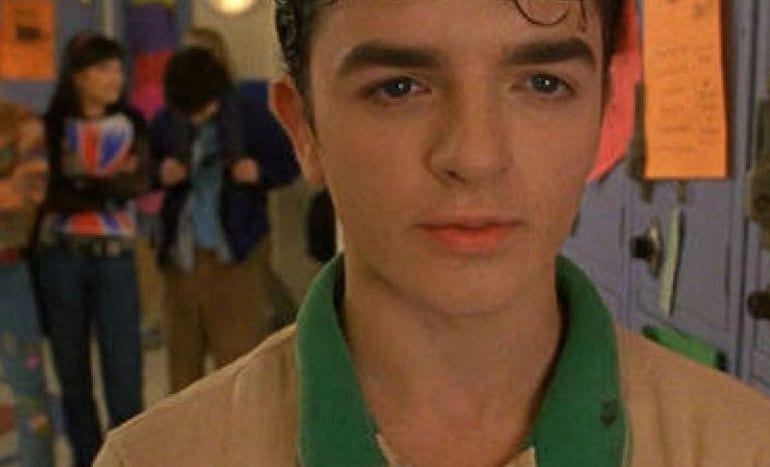 [post_page_title]Kyle Downes now[/post_page_title]
Since he started acting when he was just 13 years old, Kyle has appeared in a number of television shows and movies. Prior to his role on Lizzie McGuire, Kyle guest starred on several TV series including spooky kids show Are You Afraid of the Dark and had a main part on the drama series Higher Ground. Kyle remains interested in film and television, however he now seems to be spending more time working behind the scenes as a director and producer instead of in front of the camera.