[post_page_title]Arvie Lowe, Jr. as Mr. Dig[/post_page_title]
You know that teacher who you were always happy to see, the one who made their class the bright spot of your day when your other teachers were driving you crazy? That's Mr. Dig, a substitute teacher who the students love due to his enjoyable and interesting teaching style. Mr. Dig becomes friends with Lizzie's dad for a short time, but their friendship does not last. In addition to being the cool, fun teacher, Mr. Dig implies that he taught stars like Christina Aguilera and Frankie Muniz.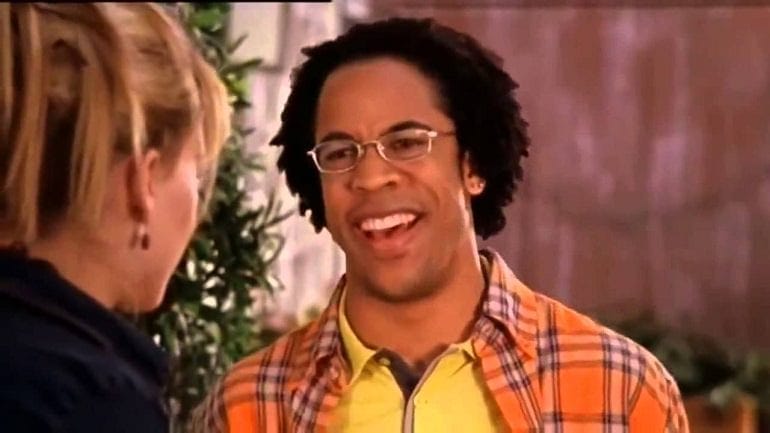 [post_page_title]Arvie Lowe, Jr. now[/post_page_title]
Before Arvie Lowe, Jr. became known as Mr. Dig, he had already become something of a star when he played the role of Boots in Newsies, a Disney musical film, back in 1992. He had recurring roles on other series including sitcoms Sister, Sister and Smart Guy before landing the part of Mr. Dig in Lizzie McGuire. These days, Arvie is still acting regularly but he seems to prefer to be a part of short parody movies.