[post_page_title]Robert Carradine as Sam McGuire[/post_page_title]
It can be hard for a father to watch his little girl growing up, and that is definitely the case with Sam McGuire. Even though Lizzie is already a teenager, Sam wants to keep her a young child as long as he can. He is a loyal father and cares greatly about his children, even if he does sometimes join in on their silly schemes. Sam is also a bit clumsy – so that's where Lizzie gets it from.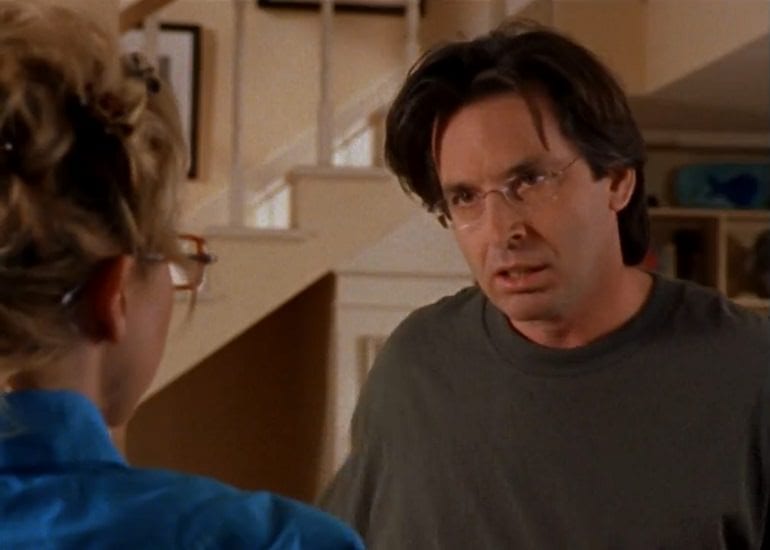 [post_page_title]Robert Carradine now[/post_page_title]
The Carradine family is full of actors, and Robert is one of them. He got his start in the 1972 film The Cowboys, alongside John Wayne, and has been working ever since. Some of his best known credits include action-adventure TV show Kung Fu and comedy film Revenge of the Nerds. In 2015, Robert made headlines when he was in a serious car accident, but he has recovered and continued with his acting career. He'll next be seen in the 2018 Western movie Bill Tilghman and the Outlaws.