[post_page_title]Chelsea J. Wilson as Parker McKenzie[/post_page_title]
Parker is another student at school that Lizzie doesn't exactly get along with, following a few disagreements in second grade. Parker is a vegetarian, and refuses to keep her views on meat eaters to herself. She shames Lizzie for her dietary choices and on top of that, has a crush on Gordo which makes her jealous of Lizzie. However, when Gordo asks her dance, Parker rejects him because she claims that he is too short for her.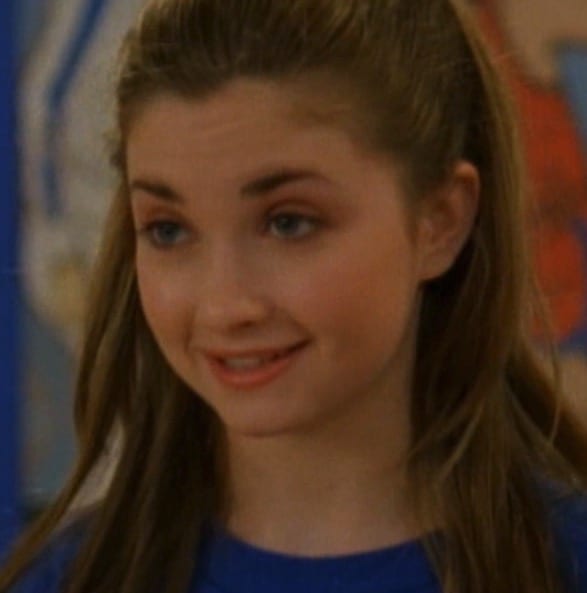 [post_page_title]Chelsea J. Wilson now[/post_page_title]
The role of Parker on Lizzie McGuire remains Chelsea J. Wilson's biggest to date, and despite her success when she was younger, she seems to have chosen a life away from the spotlight, like many other child actors often do. Chelsea does not have any known credits to her name after her time on Lizzie McGuire but that doesn't mean that she hasn't enjoyed success outside of acting. The former child star is reportedly living in New York.