[post_page_title]Hallie Todd as Jo McGuire[/post_page_title]
Being the mother of a teenage daughter and a preteen son is not an easy role, but it's one that Jo McGuire fills well. Of course, she embarrasses her children, Lizzie and Matt, frequently, and may seem to stick her nose into her children's business too often, but it's really just because she cares. After all, isn't that what moms are for? Even though Lizzie doesn't always get along with her mother, she still turns to her for advice.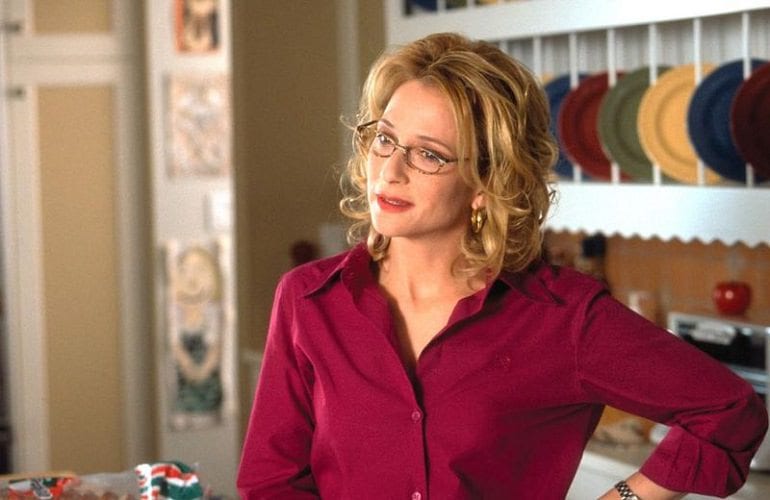 [post_page_title]Hallie Todd now[/post_page_title]
The child of an actress and a writer/producer, Hallie Todd has been acting since the 1970s. Her big break came when she was cast in the role of Penny Waters on the sitcom Brothers, and she had recurring roles on several other series' before landing the part of Jo McGuire. She has written books about acting and runs an acting studio as well. She will soon be seen again in the upcoming film The Last Champion, which she is also producing.