[post_page_title]Davida Williams as Claire Miller[/post_page_title]
The meanest girl in school, Claire follows Kate around and bullies the other students every chance she gets. Gordo had a short lived crush on Claire, but once he realized what a bully she is, he gets over it pretty quickly. Even though she's not very nice, she is one of the smartest kids at school, even helping to win the Fact-athalon. Claire vies for the spot of class president and comes close to winning, but Larry beats her in the end.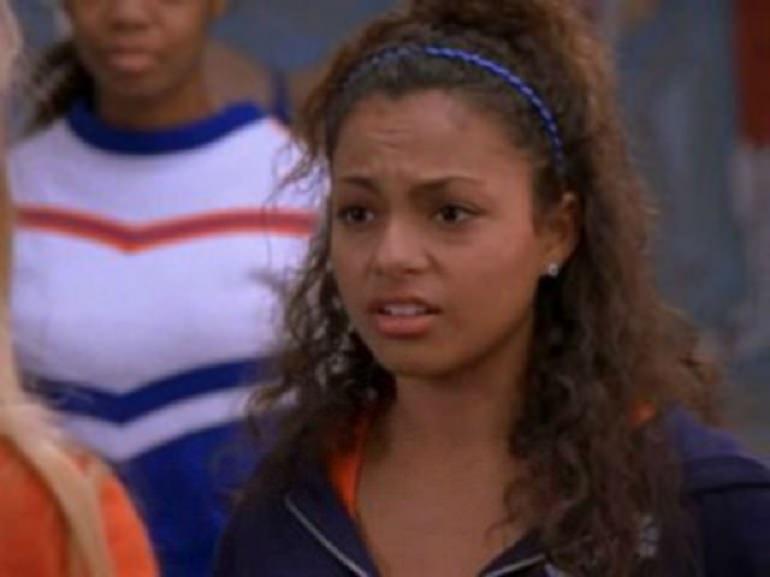 [post_page_title]Davida Williams now[/post_page_title]
Growing up as the daughter of David Williams, Michael Jackson's guitarist, Davida Williams was accustomed to the spotlight even as a young girl. She is still best known for playing Claire on Lizzie McGuire but continued acting, landing several impressive roles such as in the romantic comedy American High School, the soap opera As the World Turns, and in the sitcom Casual. She has another TV movie and a short film slated to come out in the near future as well.