[post_page_title]Adam Lamberg as Gordo[/post_page_title]
Gordo is the third member of Lizzie McGuire's group of friends, and he is one of the smartest kids in school. Lizzie often goes to him for advice, ignorant of the fact that Gordo has a crush on her pretty much through the entire series. He may be something of a nerd, but Gordo is a loyal friend and is always there for Lizzie. His sarcasm leads to lots of laughs and we're always rooting for him to succeed.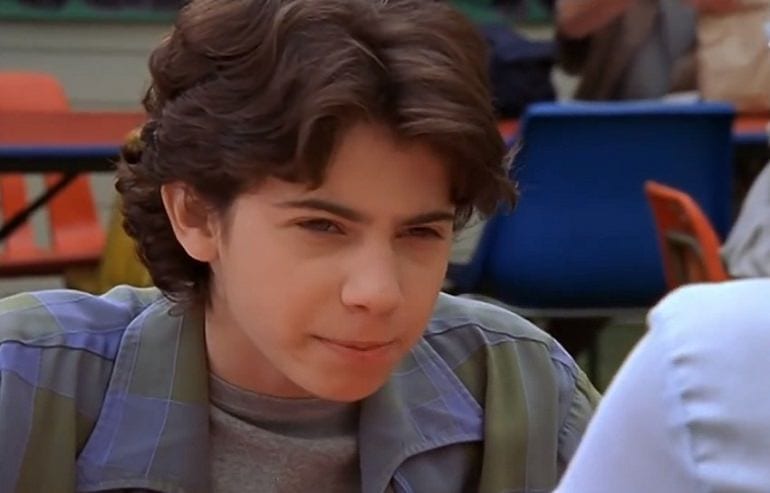 [post_page_title]Adam Lamberg now[/post_page_title]
After appearing in a few small independent films post Lizzie McGuire, Adam Lamberg decided to retire from acting. Even though he was a star at such a young age, he withdrew from the Hollywood career path, instead going on to study geography at UC Berkeley. Adam is now reportedly working at New York's Irish Arts Center, where he seems to be quite content with his life. Gordo remains Adam's most famous role, and since then, he's pretty much disappeared from the spotlight entirely.