[post_page_title]Amy Galbraith/T.J. Yates – Houston Texans[/post_page_title]
Originally from Indianapolis, Indiana, T.J. Yates was the quarterback for the Houston Texans football team. He was first picked by the team to be their quarterback in 2011, but was then traded to the Atlanta Falcons.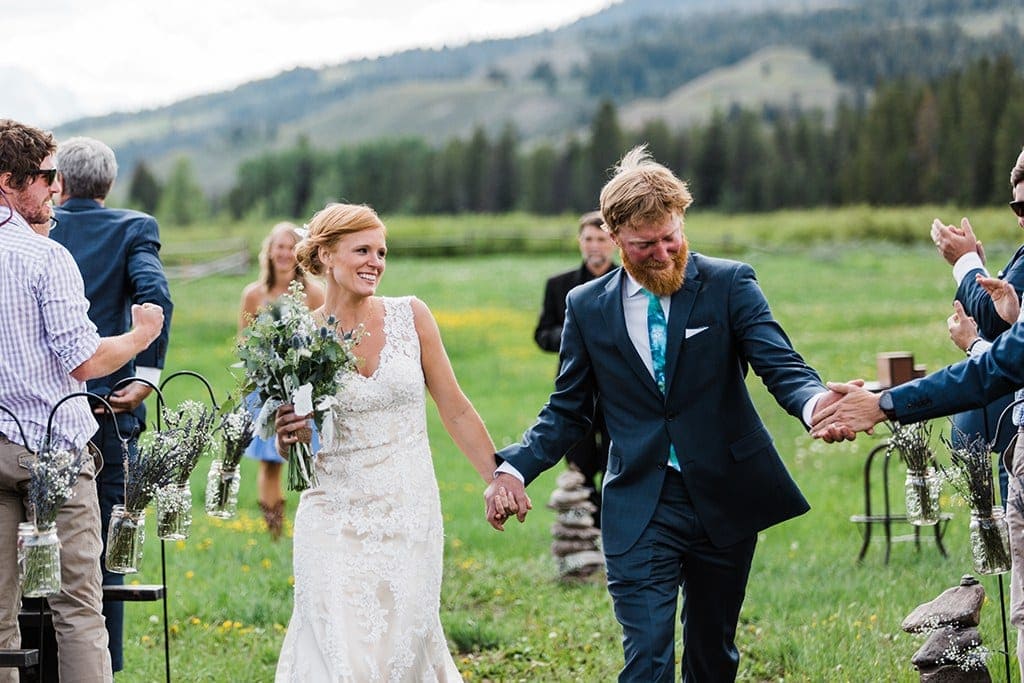 After playing for the Falcons for a little bit, he was then then traded back to the Texans, then the Dolphins, then the Bills, and finally, back to the Texans. Amy and T.J. have been married since about 2014, and they do not seem to have any children.
[post_page_title]Nicole Pechanec/Andrew Luck[/post_page_title]
Former Indianapolis Colts quarterback Andrew Luck was picked the first overall for the role of starting quarterback after legend Peyton Manning left the team to go play in the mile high city.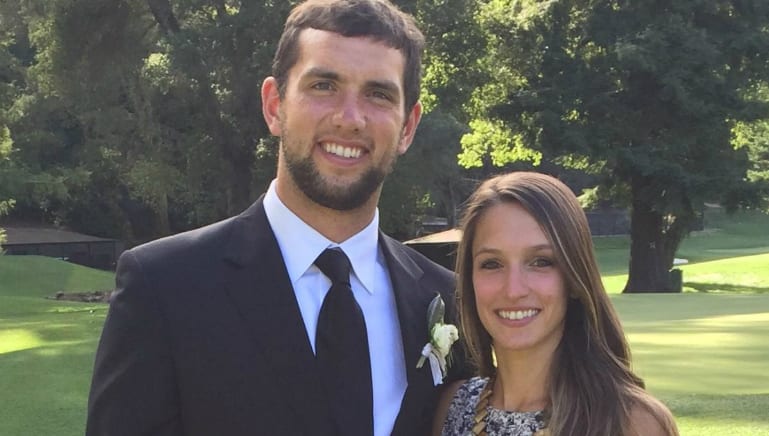 Andrew Luck made his mark on the city of Indianapolis, as has his wife Nicole Pechanec. Pechanec and Luck met when they were studying at Stanford University, and Pechanec even has a degree in engineering. She was also a student athlete, becoming captain of the Stanford gymnastics team.