[post_page_title]Danica Patrick/ Aaron Rodgers[/post_page_title]
NASCAR and IndyCar racing legend Danica Patrick is dating Green Bay Packers quarterback Aaron Rodgers. The couple confirmed their relationship in mid-January 2018, and seem to want to keep out of the public spotlight for now.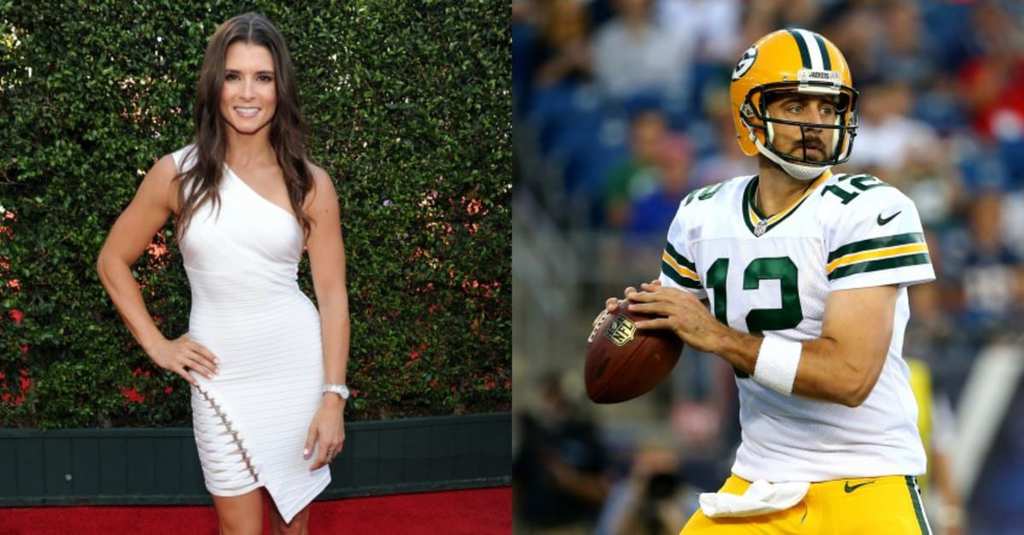 The last couple of years have been pretty big for Danica Patrick, who announced in May of 2018 that she would be leaving racing following the Indy 500. The serial entrepreneur who has her own vineyards as well as a clothing line is a lifelong Bears fan, but she says she'll switch loyalties for Rodgers.