[post_page_title]Kristin Cavallari/Jay Cutler — Chicago Bears[/post_page_title]
Kristin Cavallari is the esteemed wife of former Chicago Bears Quarterback Jay Cutler. The two have been married for several years. Cavallari, a reality show star, was engaged to Cutler in 2011, then the engagement was cut off, then re-engaged a few months later.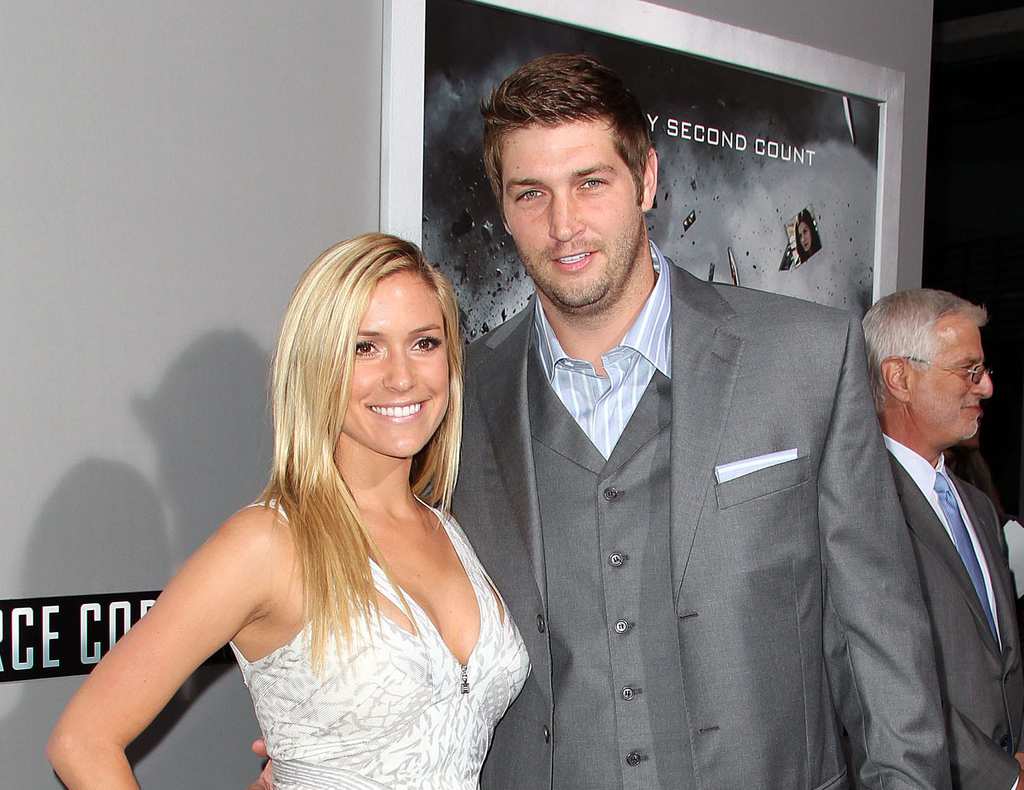 The couple have three boys together, and Cutler is extremely excited to have his kids with whom he can play some ball. Kristin on the other hand is more apprehensive about their involvement in the sport, especially considering the concussions Cutler has received.