[post_page_title]Shaelyn Palmer/Carson Palmer[/post_page_title]
Former Cincinnati Bengals quarterback Carson Palmer has been married to his wife, former member of the United States Women's Soccer Team Shaelyn Palmer, for over 15 years, having tied the knot back in 2003.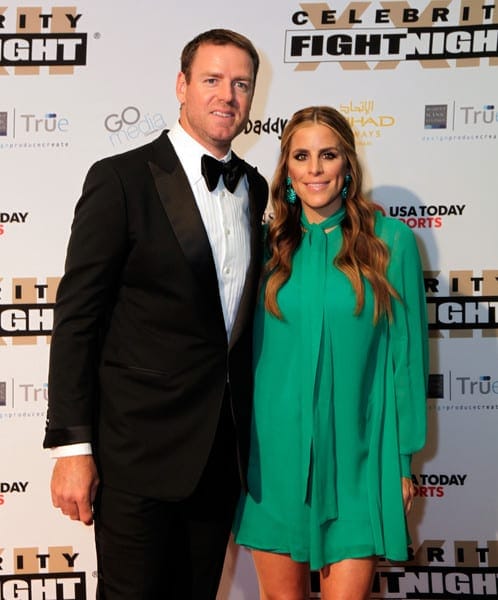 The couple have two children who are twins; a son named Fletch and a daughter named Elle. The two are also involved in philanthropy events, raising money for a California children's home called the Hillview Acres Children's Home via a philanthropy golf tournament.
[post_page_title]Brittany Matthews/Patrick Mahomes II[/post_page_title]
Brittany Matthews and Kansas City Chief Quarterback Patrick Mahomes II may not be married quite yet, but they are definitely an item, having been together for over a half a decade.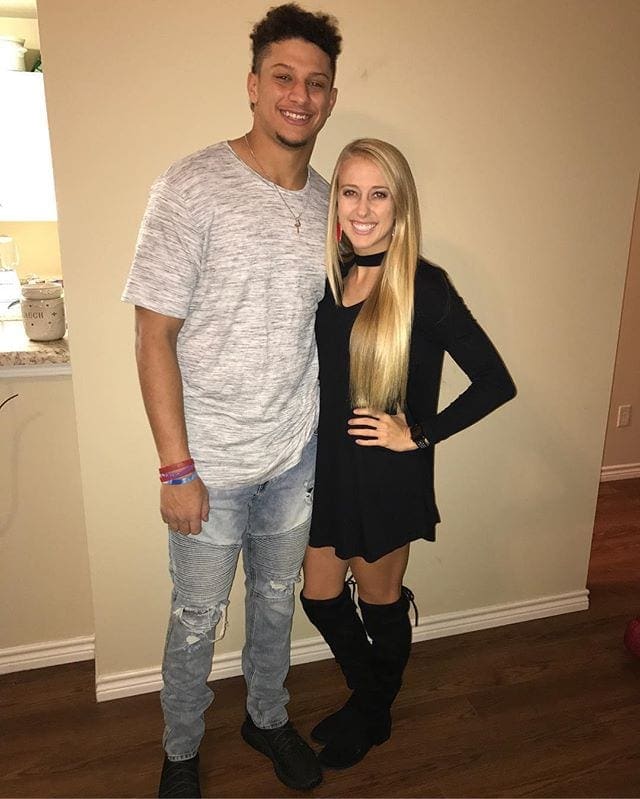 Their relationship has lasted through the years despite the two going to separate (and even rival) colleges! She studied at University of Texas while Mahomes went to Texas Tech. Matthews studies Kinesiology and wants to work with children who have special needs.