[post_page_title]Tiffany Rivers/Philip Rivers[/post_page_title]
While a lot of people may have married their high school sweethearts, it is the rare couple that goes on to marry their first middle school puppy love. Yet this is exactly what happened to Tiffany and Philip Rivers.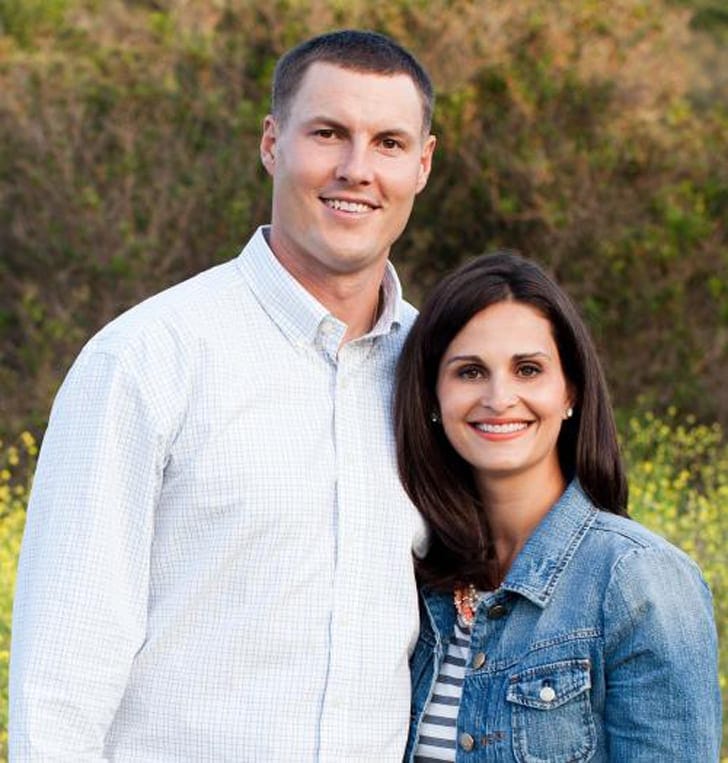 They met in middle school and have been together ever since. In fact, the two got married when they were both only freshmen in college! The couple currently have nine children – seven girls and two boys.
[post_page_title]Elizabeth Smith/Alex Smith[/post_page_title]
Just like in the movies, Washington Redskins quarterback Alex Smith fell in love with one of his opposing teams' cheerleaders – Elizabeth Barry, who was a cheerleader for the Oakland Raiders.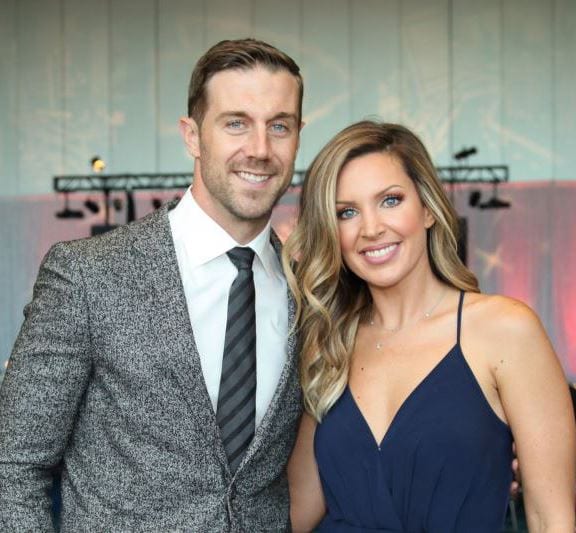 The couple now have two kids together, two sons named Hudson and Hayes. They also run a charity together called The Alex Smith Foundation, which helps disadvantaged youth. It sure seems like they managed to get over their team pride rivalry to us!