[post_page_title]Bo Podkopacz/Trevor Siemian[/post_page_title]
Bo Podkopacz has been dating the New York Jets quarterback Trevor Siemian ever since the two were studying together at Northwestern University in Chicago. An athlete herself, Podkopacz played for the Northwestern University Women's Soccer team.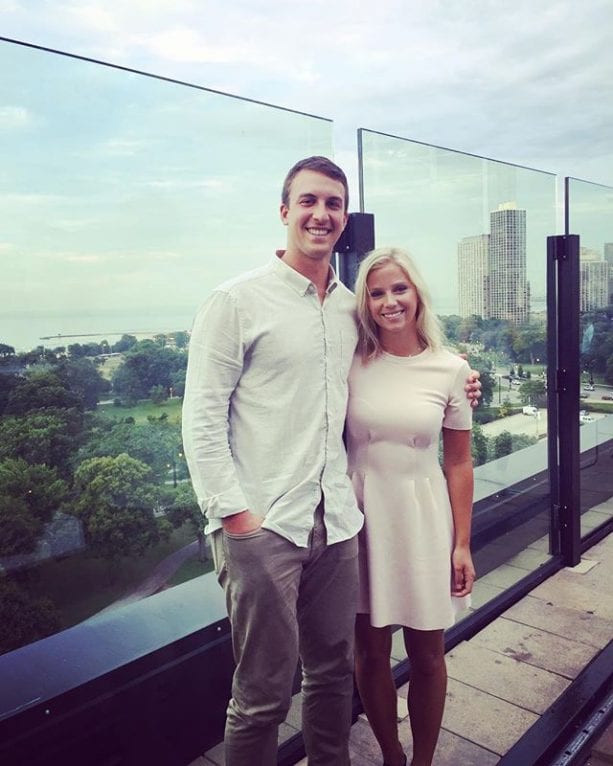 We are sure that the two's intense workout and game schedules enabled them to understand each other just that much better, and we wish the two of them the best, and we are excited to see if Siemian will be able to fill Peyton Manning's shoes.
[post_page_title]Kiyomi Cook/Marcus Mariota[/post_page_title]
Tennessee Titans quarterback Marcus Mariota has been dating his beau Kiyomi Cook for several years. Cook, who lives with Mariota in Nashville, Tennessee, currently works as a soccer coach and cheers on Mariota at every game.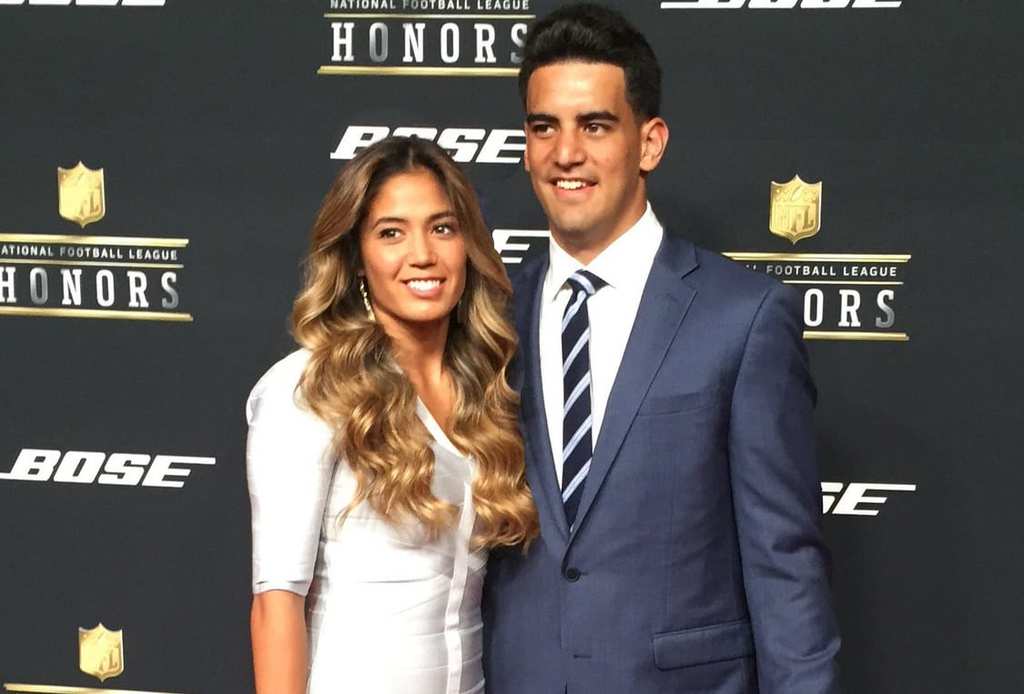 Cook met Mariota while they were attending the University of Oregon, where Cook got a degree in human psychology. She is also very active in charity, having joined several Habitat for Humanity builds in Nashville.