[post_page_title]Katherine Webb/AJ McCarron[/post_page_title]
While AJ McCarron might play football for the Houston Texans, he is Alabama born and bred. He met his current wife Katherine when they were studying out at the University of Alabama, and it was there that AJ proposed to her.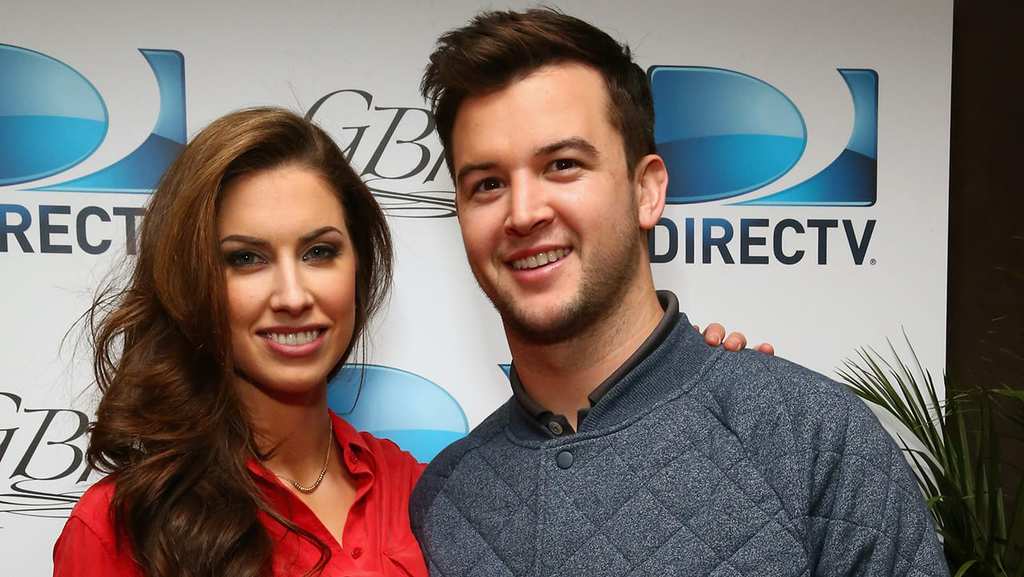 However, not everyone was excited for Alabama's favorite couple to get married, with someone mysteriously writing graffiti on the wall imploring AJ not to wed Katherine. AJ did not listen, and today, the happy couple is raising their son Tripp.
[post_page_title]Kelly Hall/Matt Stafford — Detroit Lions[/post_page_title]
Kelly and Matt Stafford met each other while they were both studying at the University of Georgia in Athens. Matt was the quarterback for the University of Georgia Bulldogs football team and Kelly was one of the cheerleaders on the cheerleading squad.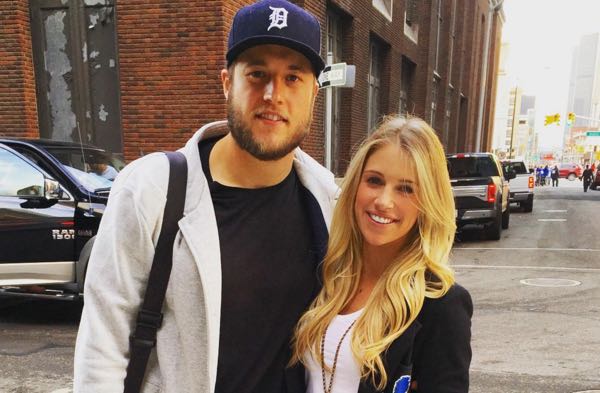 The couple dated for several years until in 2015 Matt suddenly proposed to her. The couple currently has two children, identical twin girls named Sawyer and Chandler. Kelly became pregnant a little over a year after the wedding.