[post_page_title]Sarah Marshall/Matt Ryan – Atlanta Falcons[/post_page_title]
Sarah Marshall's Matt Ryan is the unforgettable Atlanta Falcons quarterback, and was a big deal when he was playing ball at Boston College. Ryan was such a big deal that he was known throughout the entirety of the athletics division there, where he gained the attention of one Sarah Marshall, a point guard on the team's women's basketball team.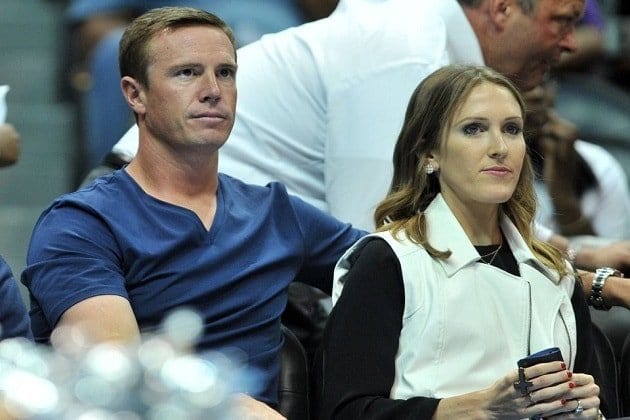 The two were wed in 2011, and their marriage has been as strong as their biceps ever since.
[post_page_title]Kia Proctor/Cam Newton – Carolina Panthers[/post_page_title]
Kia Proctor and Carolina Panthers Quarterback Cam Newton have been together since 2013. In fact, the couple have two children together, daughters Chosen Newton and Sovereign-Dior Cambella Newton.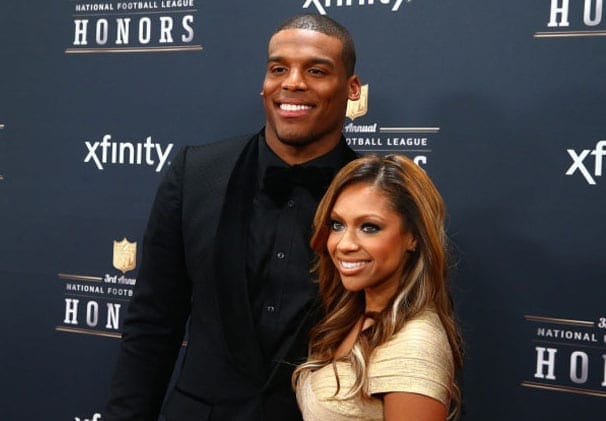 Kia also has another child from another man who is still quite important in her life. However, all of Cam's fans want to know if he and Kia will get married. Whenever the paparazzi asks this question, the couple get quite rude, and tell the paparazzi to step off.