[post_page_title]Megan Lopez/Sean Mannion[/post_page_title]
Sean Mannion is the quarterback for the Minnesota Vikings, and perfected the art of football while he was playing for Oregon State University. It was also the place where he met his wife, Megan Lopez.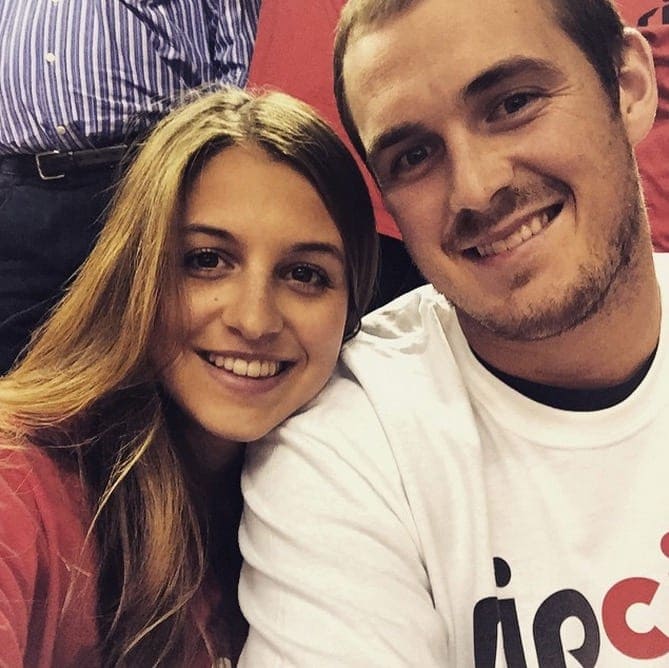 The two are very sporty and active together, and it appears as if they really enjoy going out on the town together. We hope that this couple turns into a power couple because they're just so cute together.
[post_page_title]Brittany Brees/Drew Brees – New Orleans Saints[/post_page_title]
Brittany and Drew Brees have basically been New Orleans royalty ever since Brees stepped out onto the field for New Orleans immediately following Hurricane Katrina. The couple met when they were studying at Purdue University in West Lafayette, Indiana.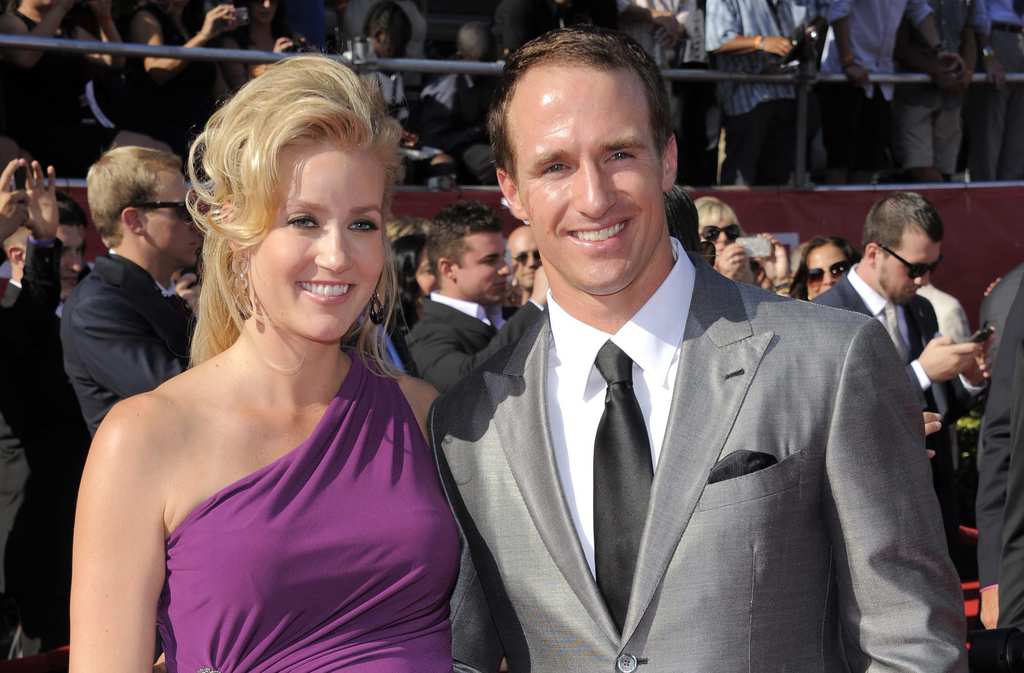 In fact, the two regularly spend the offseason there with their four children – Bowen, Calen, Rylen, and Baylen. The couple are also very involved with Habitat for Humanity. They seem like great people!