[post_page_title]Heather Neel/Derek Carr[/post_page_title]
Heather Neel was a waitress at a restaurant called BJ's Brewhouse in her native Fresno, California when Derek Carr came and sat at her table and was immediately smitten by her.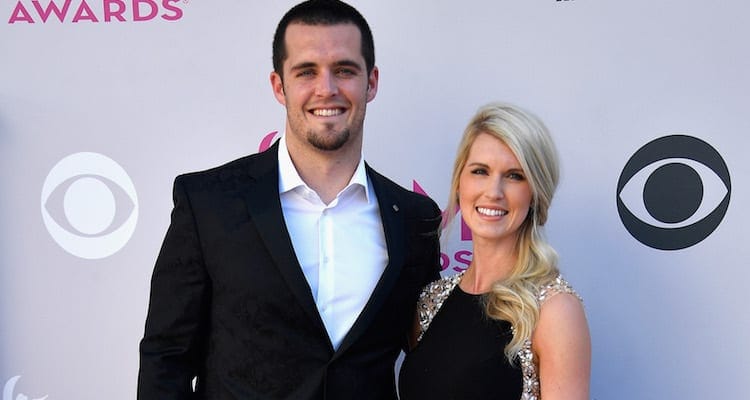 However, as she was a devout Christian, she made him shape up and get his act together, and this helped him become the football star we know him as today. The couple eventually ended up getting hitched and they now have two children together – Dallas and Deker.
[post_page_title]Deanna Favre/Brett Favre[/post_page_title]
Brett and Deanna Favre have known each other since they were toddlers, and have been in a relationship with each other since they were in high school. The couple had their first daughter while Brett was at school playing football.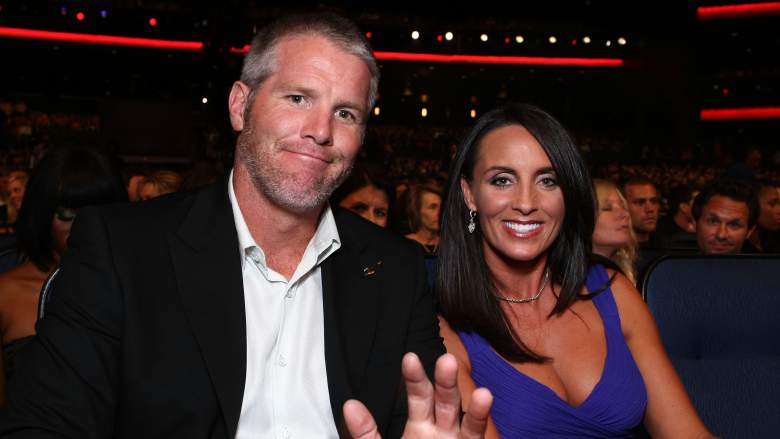 She went on to put herself through college while raising their daughter, and eventually moved up to Wisconsin to help him overcome a pain pill habit. Today, Brett and Deanna are still going strong and are proud grandparents.