[post_page_title]Jordan Dalton/Andy Dalton[/post_page_title]
Andy Dalton met his wife Jordan when they were both studying at Texas Christian University down in Fort Worth, Texas. The couple got married in July of 2011, and had a son a few years later in 2014 whom they decided to name Noah.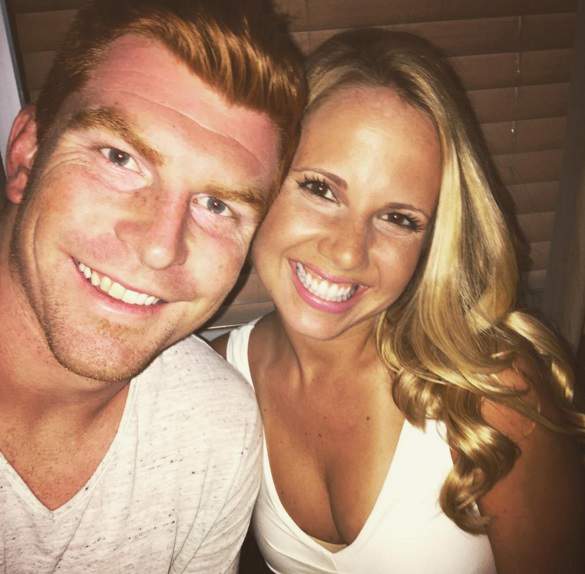 The Dalton couple also are the heads of a charity called the Andy & Jordan Dalton Foundation which focuses on helping homeless children and families. The charity recently received well over a quarter of a million dollars from Buffalo Bills fans.
[post_page_title]Erin Osweiler/Brock Osweiler[/post_page_title]
Erin and Brock Osweiler were introduced to each other through mutual friends, and the two immediately hit it off. After finally moving in together, Brock bought a ring and planned to propose to Erin on top of a mountain in Vail, Colorado.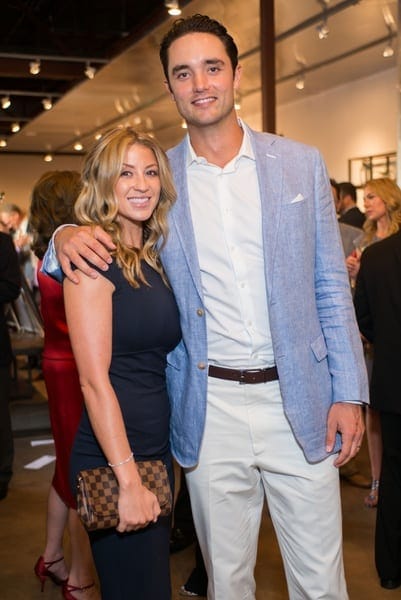 However, he was so anxious that he just came down into the kitchen one day, got down on his knee and proposed. The couple were married in Scottsdale, Arizona, and now have a daughter named Blake.