[post_page_title]McKayla Maroney – Then[/post_page_title]
McKayla Maroney first burst out onto the international gymnastics scene with her stunning performance during the 2012 Summer Olympics which were in London, United Kingdom.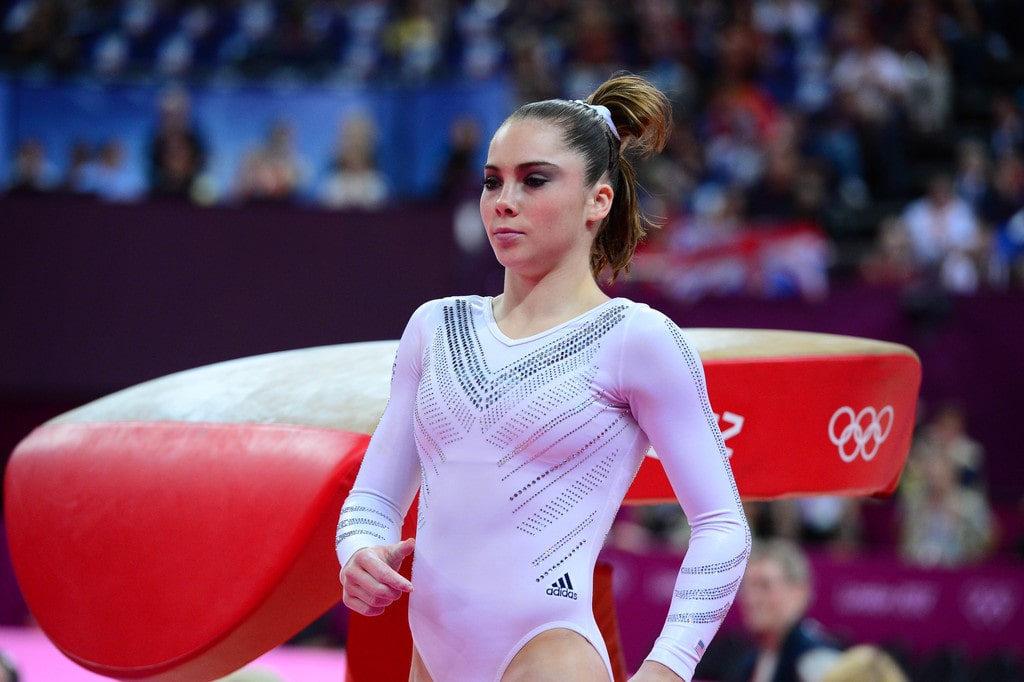 She was instrumental in taking the American squad to gold overall. However, Maroney is perhaps most well known for the extremely disappointed look which played across her face when she learned that she had only won a silver medal for her performance on the vault.
Pages:
Page

1
,
Page

2
,
Page

3
,
Page

4
,
Page

5
,
Page

6
,
Page

7
,
Page

8
,
Page

9
,
Page

10
,
Page

11
,
Page

12
,
Page

13
,
Page

14
,
Page

15
,
Page

16
,
Page

17
,
Page

18
,
Page

19
,
Page

20
,
Page

21
,
Page

22
,
Page

23
,
Page

24
,
Page

25
,
Page

26
,
Page

27
,
Page

28
,
Page

29
,
Page

30
,
Page

31
,
Page

32
,
Page

33
,
Page

34
,
Page

35