[post_page_title]Almudena Cid Tostado – Then[/post_page_title]
Almudena Cid Tostado is from the Basque region in northern Spain. She began her gymnastics career when she was seven years old and never looked back.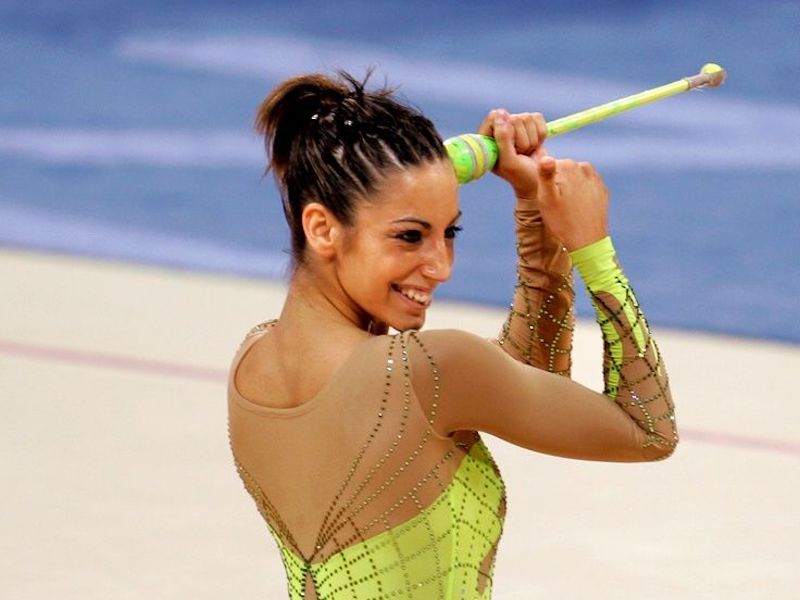 Her primary gymnastics routine was in rhythmic gymnastics, and she was particularly adept at the ball. She received her first ever medals at international competitions when she was 13, and even went on to represent Spain in four Olympics, in Atlanta, Sydney, Athens, and Beijing.
[post_page_title]Almudena Cid Tostado – Now[/post_page_title]
Almudena Tostado never won any medals for Spain at the Olympics, but she definitely made her mark on the sport.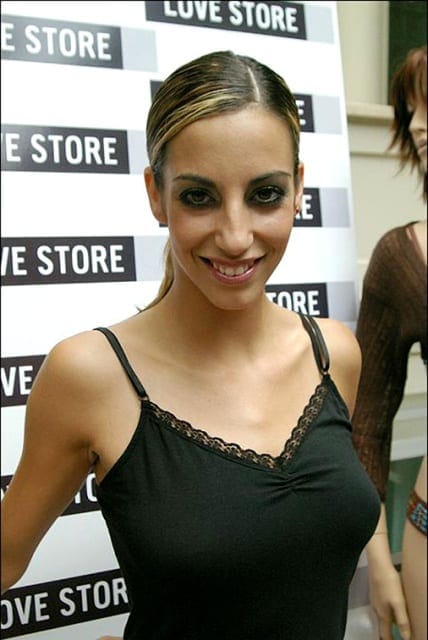 She competed in gymnastics competitions all over the world before she retired in 2008 after 21 years of training. She said that she felt as if the sport and the judges retired her from rhythmic gymnastics, and that she was almost uncomfortable with the decision. She is now a Nike model and recently married her fiance Christian Galvez.
Pages:
Page

1
,
Page

2
,
Page

3
,
Page

4
,
Page

5
,
Page

6
,
Page

7
,
Page

8
,
Page

9
,
Page

10
,
Page

11
,
Page

12
,
Page

13
,
Page

14
,
Page

15
,
Page

16
,
Page

17
,
Page

18
,
Page

19
,
Page

20
,
Page

21
,
Page

22
,
Page

23
,
Page

24
,
Page

25
,
Page

26
,
Page

27
,
Page

28
,
Page

29
,
Page

30
,
Page

31
,
Page

32
,
Page

33
,
Page

34
,
Page

35