[post_page_title]Simon Biles – then[/post_page_title]
Simone Biles is officially the most decorated American gymnast in history, taking over the title from Shannon Miller.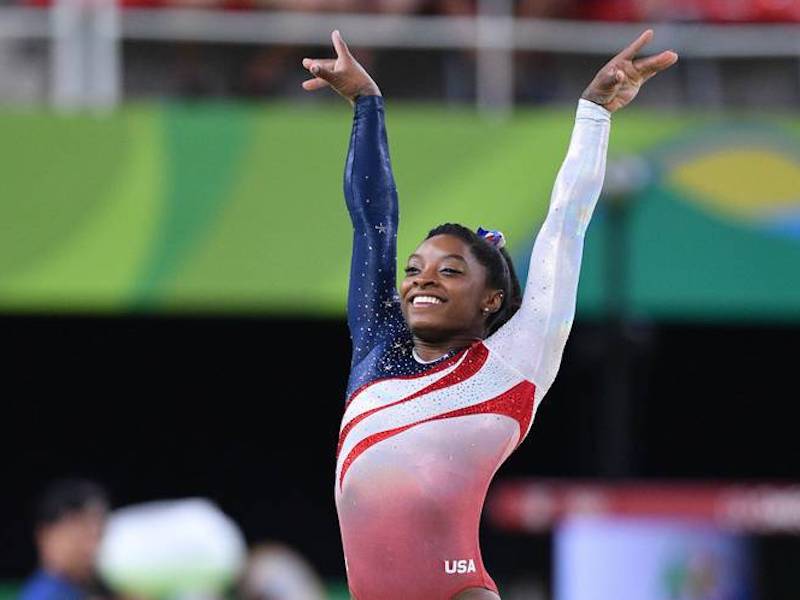 Simone has a total of 19 medals including 4 gold medals and one bronze in the Rio de Janeiro Olympic games in 2016. Simone can officially say that she is the best in the world on the vault and floor categories and even the coveted all-around. Simone won the ESPY Award for Best Female Athlete in 2017 and took this year off before planning to resume training in 2018.
Pages:
Page

1
,
Page

2
,
Page

3
,
Page

4
,
Page

5
,
Page

6
,
Page

7
,
Page

8
,
Page

9
,
Page

10
,
Page

11
,
Page

12
,
Page

13
,
Page

14
,
Page

15
,
Page

16
,
Page

17
,
Page

18
,
Page

19
,
Page

20
,
Page

21
,
Page

22
,
Page

23
,
Page

24
,
Page

25
,
Page

26
,
Page

27
,
Page

28
,
Page

29
,
Page

30
,
Page

31
,
Page

32
,
Page

33
,
Page

34
,
Page

35