[post_page_title]Shawn Johnson East – Now[/post_page_title]
Shawn Johnson East has since retired from the sport of competitive gymnastics following a debilitating knee injury.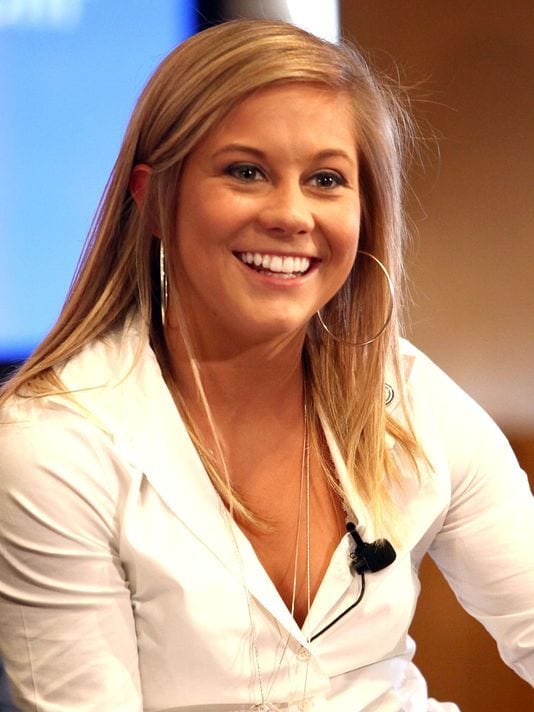 However, this does not mean that she has stopped being active, as evidence when she won Dancing with the Stars. She also came in second place in a Dancing with the Stars all star season. Shawn has also appeared on popular television shows such as The Ellen DeGeneres Show, The Secret Life of the American Teenager, and Regis and Kelly. She currently lives with husband Andrew East in Nashville, TN.
Pages:
Page

1
,
Page

2
,
Page

3
,
Page

4
,
Page

5
,
Page

6
,
Page

7
,
Page

8
,
Page

9
,
Page

10
,
Page

11
,
Page

12
,
Page

13
,
Page

14
,
Page

15
,
Page

16
,
Page

17
,
Page

18
,
Page

19
,
Page

20
,
Page

21
,
Page

22
,
Page

23
,
Page

24
,
Page

25
,
Page

26
,
Page

27
,
Page

28
,
Page

29
,
Page

30
,
Page

31
,
Page

32
,
Page

33
,
Page

34
,
Page

35