[post_page_title]Kristina Baskett – Now[/post_page_title]
Kristina Baskett's life has probably not ended up exactly how she imagined it. In fact, it probably turned out a whole lot cooler!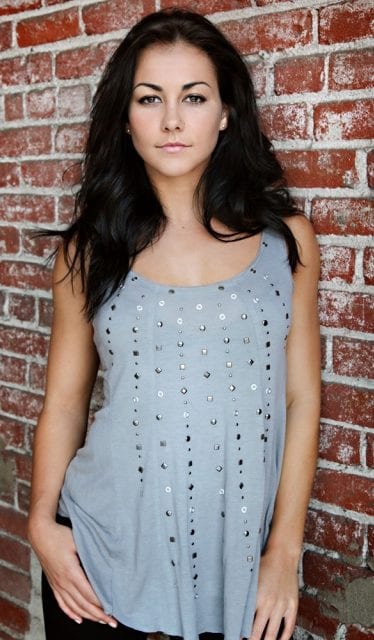 Baskett now works as a professional stunt double, typically working with Megan Fox. She has also appeared as a stunt double on several episodes of Agents of S.H.I.E.L.D., NCIS: Los Angeles, and even on Game of Thrones. We aren't sure if her gymnastics skills are the reason she's been such as a successful stunt performer, but we're sure they don't hurt!
Pages:
Page

1
,
Page

2
,
Page

3
,
Page

4
,
Page

5
,
Page

6
,
Page

7
,
Page

8
,
Page

9
,
Page

10
,
Page

11
,
Page

12
,
Page

13
,
Page

14
,
Page

15
,
Page

16
,
Page

17
,
Page

18
,
Page

19
,
Page

20
,
Page

21
,
Page

22
,
Page

23
,
Page

24
,
Page

25
,
Page

26
,
Page

27
,
Page

28
,
Page

29
,
Page

30
,
Page

31
,
Page

32
,
Page

33
,
Page

34
,
Page

35