[post_page_title]Gabby Douglas – now[/post_page_title]
Gabby Douglas released an autobiography called Grace, Gold, and Glory: My Leap of Faith in 2012 which reached the 4th spot on the The New York Times Young Adult Bestseller List.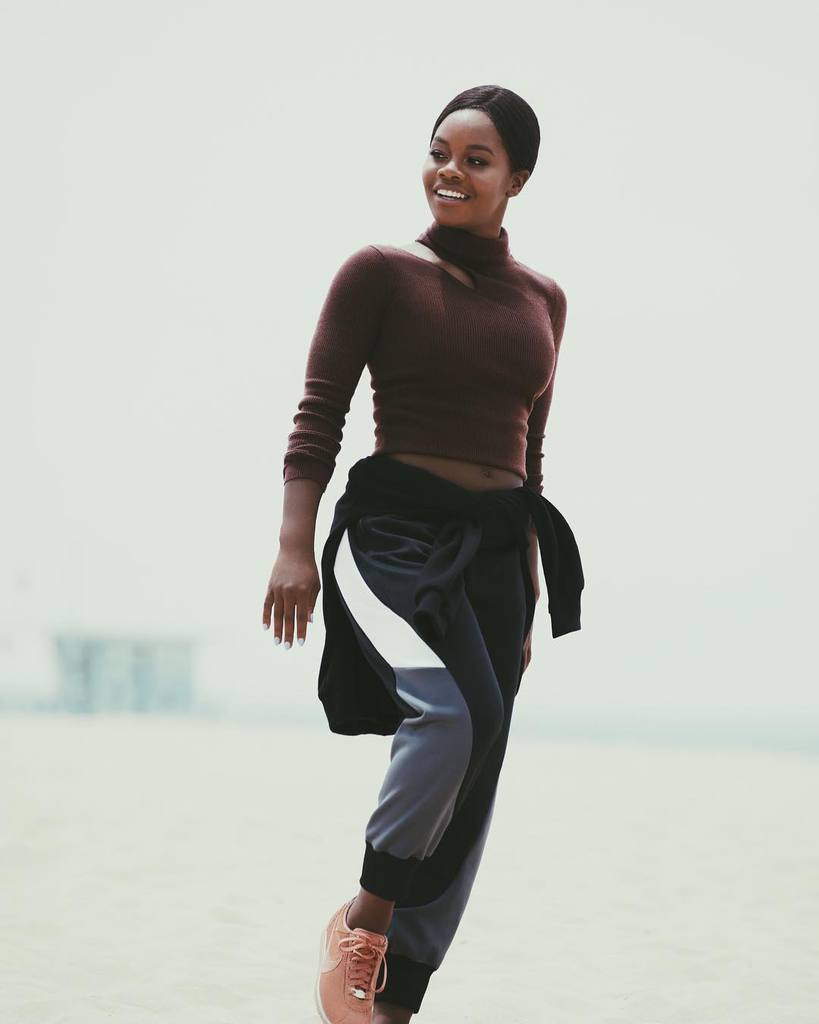 She was featured in Niki Manaj and Alicia Keys' music video for Girl on FIre Inferno remix. A Lifetime film called The Gabby Douglas Story was released in 2014 as well as a reality television series called the Douglas Family Gold. Gabby may be taking time off but she has not yet retired from elite professional gymnastics.
Pages:
Page

1
,
Page

2
,
Page

3
,
Page

4
,
Page

5
,
Page

6
,
Page

7
,
Page

8
,
Page

9
,
Page

10
,
Page

11
,
Page

12
,
Page

13
,
Page

14
,
Page

15
,
Page

16
,
Page

17
,
Page

18
,
Page

19
,
Page

20
,
Page

21
,
Page

22
,
Page

23
,
Page

24
,
Page

25
,
Page

26
,
Page

27
,
Page

28
,
Page

29
,
Page

30
,
Page

31
,
Page

32
,
Page

33
,
Page

34
,
Page

35