[post_page_title]McKayla Maroney – Now[/post_page_title]
McKayla Maroney 's fame skyrocketed due to the disappointed/disgusted she had on her face after winning silver, and she has definitely taken advantage of that fame to stay in the public spotlight.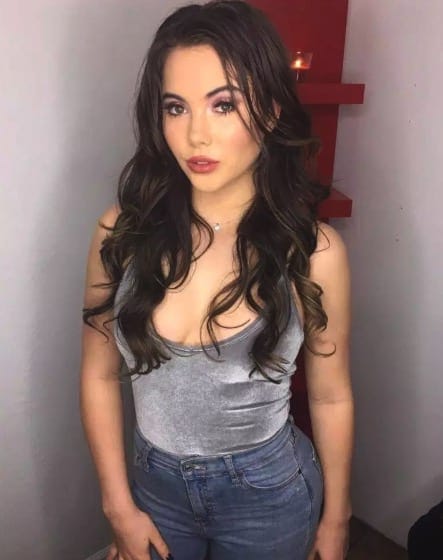 She has been seen in a Thirty Seconds to Mars video, and even has begun an acting career, playing a recurring role in the show Hart of Dixie. Maroney is now taking some time for herself after retiring from gymnastics, but has caused quite a bit of controversy since then.
Pages:
Page

1
,
Page

2
,
Page

3
,
Page

4
,
Page

5
,
Page

6
,
Page

7
,
Page

8
,
Page

9
,
Page

10
,
Page

11
,
Page

12
,
Page

13
,
Page

14
,
Page

15
,
Page

16
,
Page

17
,
Page

18
,
Page

19
,
Page

20
,
Page

21
,
Page

22
,
Page

23
,
Page

24
,
Page

25
,
Page

26
,
Page

27
,
Page

28
,
Page

29
,
Page

30
,
Page

31
,
Page

32
,
Page

33
,
Page

34
,
Page

35