[post_page_title]Nadia Comăneci – Then[/post_page_title]
Nadia Comăneci is one of the best gymnasts to have ever participated in the sport.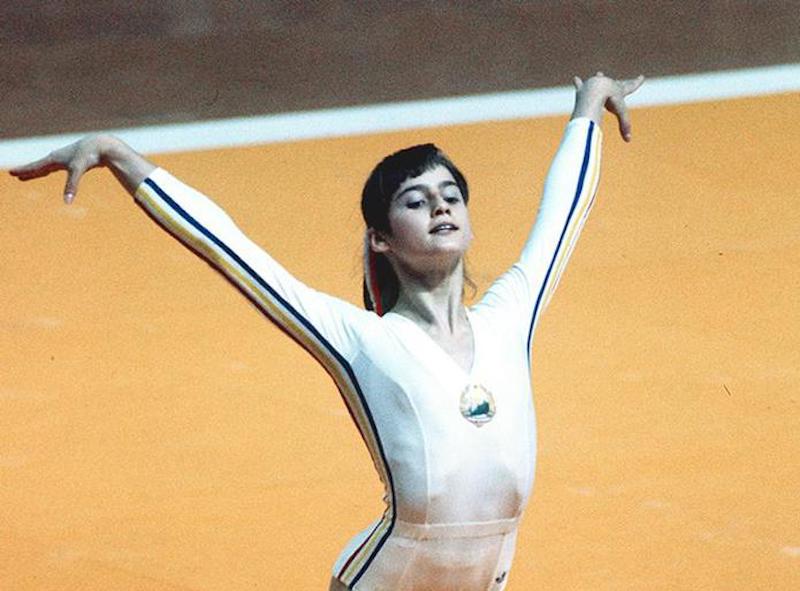 In fact, she was the first person to score a perfect 10 on the uneven bars when she was participating at the 1976 Montreal Olympics. Representing Romania, she was given the royal treatment when she went back home following her performance. However, she decided to defect to the United States approximately 10 years later due to the growing hardships she and her family faced back in Romania.
Pages:
Page

1
,
Page

2
,
Page

3
,
Page

4
,
Page

5
,
Page

6
,
Page

7
,
Page

8
,
Page

9
,
Page

10
,
Page

11
,
Page

12
,
Page

13
,
Page

14
,
Page

15
,
Page

16
,
Page

17
,
Page

18
,
Page

19
,
Page

20
,
Page

21
,
Page

22
,
Page

23
,
Page

24
,
Page

25
,
Page

26
,
Page

27
,
Page

28
,
Page

29
,
Page

30
,
Page

31
,
Page

32
,
Page

33
,
Page

34
,
Page

35