[post_page_title]Gabby Douglas – then[/post_page_title]
Gabby Douglas is one of the most famous and decorated Olympic gymnasts in history. This impressive superstar is a two time Olympic gold medalist.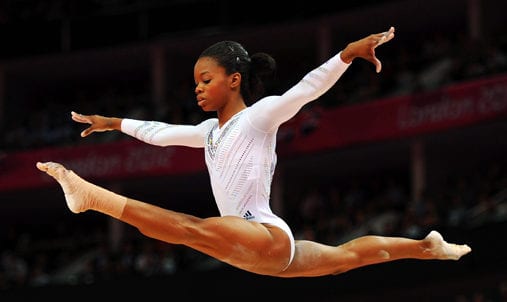 She competed in both the 2012 London Olympics and the 2016 Rio de Janeiro Olympics. Gabby is also the first African American in Olympic history to win the individual all-around gold medal. This trailblazer has 13 medals on her shelf including the 2016 AT&T American Cup all-around champion. Gabby was also named the Female Athlete of the Year by Associated Press in 2012.
Pages:
Page

1
,
Page

2
,
Page

3
,
Page

4
,
Page

5
,
Page

6
,
Page

7
,
Page

8
,
Page

9
,
Page

10
,
Page

11
,
Page

12
,
Page

13
,
Page

14
,
Page

15
,
Page

16
,
Page

17
,
Page

18
,
Page

19
,
Page

20
,
Page

21
,
Page

22
,
Page

23
,
Page

24
,
Page

25
,
Page

26
,
Page

27
,
Page

28
,
Page

29
,
Page

30
,
Page

31
,
Page

32
,
Page

33
,
Page

34
,
Page

35